A selection of case studies demonstrating how research can deliver impact to industry across a range of topics - based on research undertaken at the Laing O'Rourke Centre.
The selection of case studies below are based upon research completed at the Centre by students of the Construction Engineering Master's (CEM) programme, PhD students and industry partner collaborations.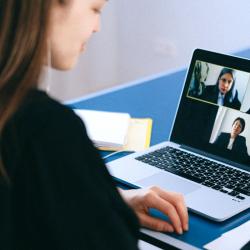 Benefits to industry:
enables organisations to work across geographical and time boundaries;
improves responsiveness to projects and clients; and
strengthens project management skills to enhance productivity.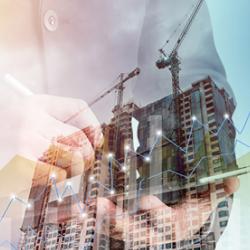 Benefits to industry:
improved project communication and decision making
higher productivity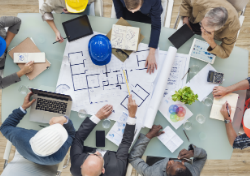 Benefits to industry:
enabling collaboration to identify common project goals and deliver improved productivity and cost reduction.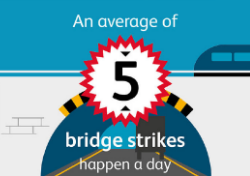 Benefits to industry:
improved safety;
reduced costs to asset owners;
less disruption to travel networks and traffic.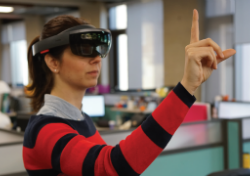 Benefits to industry:
improving project control and efficient progress monitoring through modern mobile technology;
timely detection of scheduling discrepancies.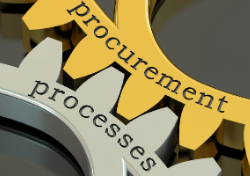 Benefits to industry:
supports improved team working;
boosts innovation and planning to deliver value for money.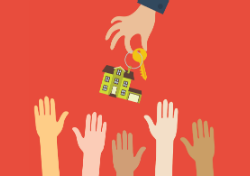 Benefits to industry:
highlighting barriers for new starters in house building sector;
addressing housing supply challenges.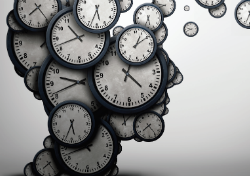 Benefits to industry:
proactive productivity monitoring of multiple construction workers;
project time savings;
project cost savings;
improved work flow on site;
better construction project management.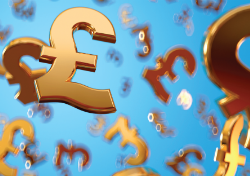 Benefits to industry:
tunnelling framework tool for industry;
optimisation of design;
better-informed safety measures;
potential cost savings on temporary works;
understanding the risk.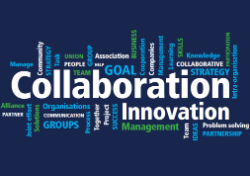 Benefits to industry:
innovation
whole-life performance monitoring;
design optimisation;
collaboration delivers value to all stakeholders, including researchers, asset owners and asset managers.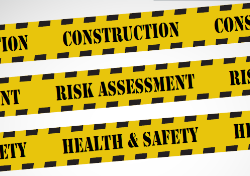 Benefits to industry:
improved communication to support health and safety aimed at those most at risk (the site operatives);
better information to inform risk mitigation decision making.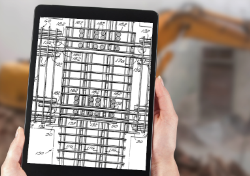 Benefits to industry:
boosting productivity and improving quality;
innovating construction;
enhancing efficiency;
securing competitive edge in international markets.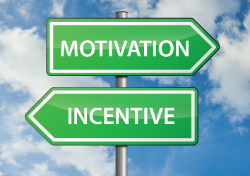 Benefits to industry:
more accurate scheduling of resource and works;
less disruption;
improved absenteeism;
enhanced efficiency and productivity;
valuable resource for the improved management of human resources.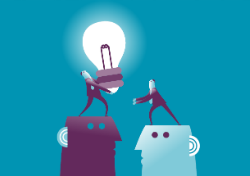 Benefits to industry:
improved construction health and safety;
best practice, valuable learning legacy and knowledge transfer;
cross-project learning;
enhanced efficiency.